The Laundry Place (TLP) was establish in 1 September 2013. We expanded from initially one outlet to currently three outlets within less than a year in the business.
There are many laundrette in this area but we are the only laundrette that serve elite and professional assosiation.
Why Should You Choose Us?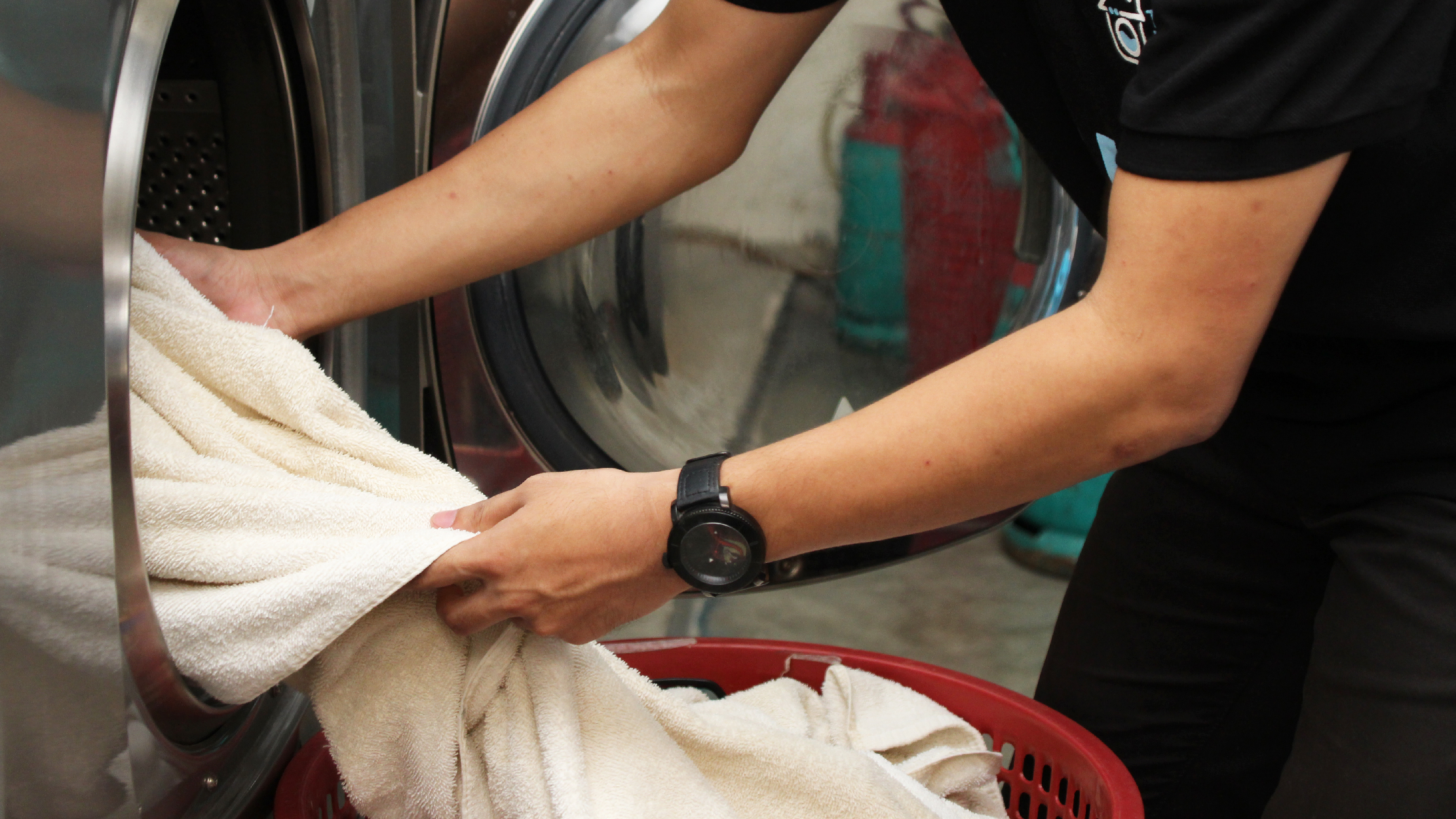 Fast Service
Your laundry is ready less than 5 hours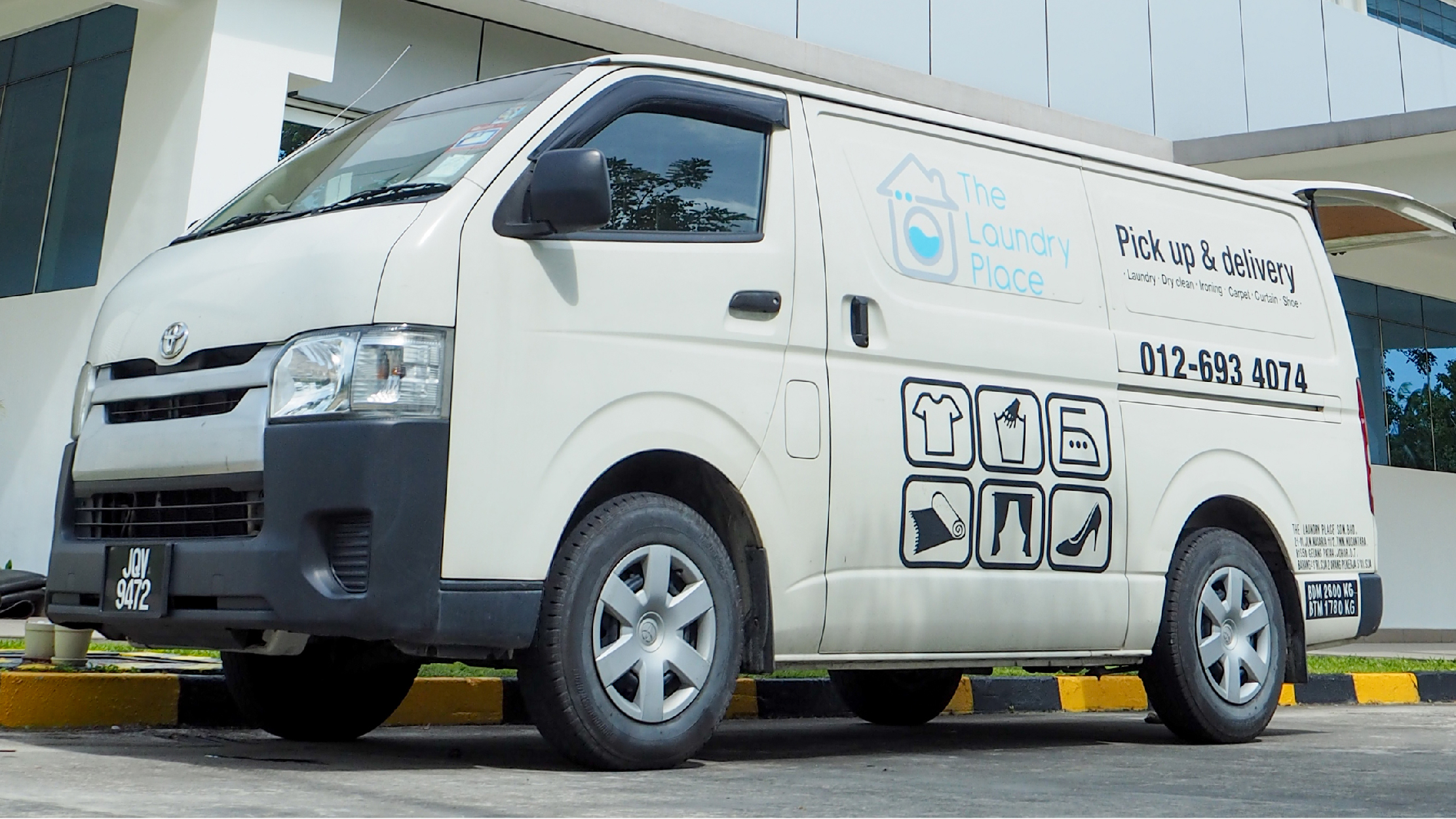 Pick Up & Delivery
We provide FREE Pick Up & Delivery service.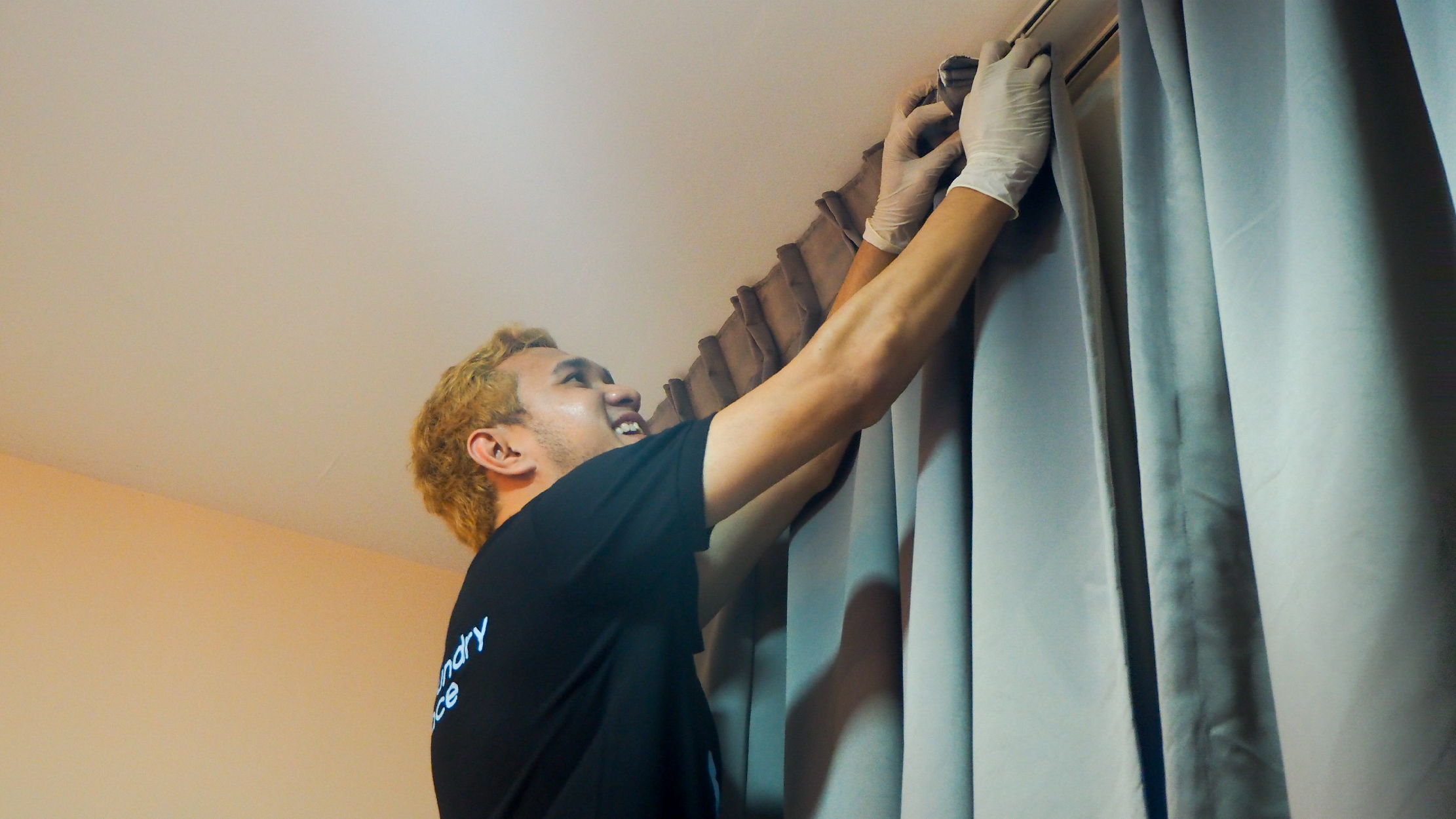 Professional
We have professional and skilled staff to do the job
Contact us now and get reward up to RM250 for Dry Cleaning Curtain Service.
www.thelaundryplace.com.my