A Big Thank You for 34K Fans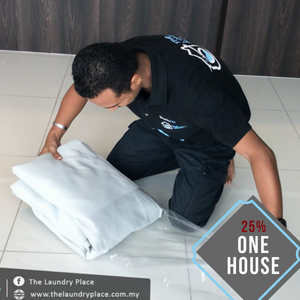 If you're enjoy by yourself, you get
 25% off.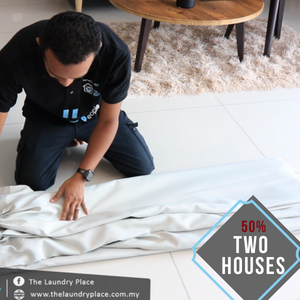 Get your friends to enjoy more,
50% off for both!
---
Do not miss this opportunity!
Get this offer valid for 3 days only!!
Grab this opportunity ASAP before it's too late!!
Thank you
all for the
support and love.
Register your details to get your FREE GIFT voucher NOW!

We value your privacy and would never spam you