LABOUR DAY PROMOTION COMING BACK!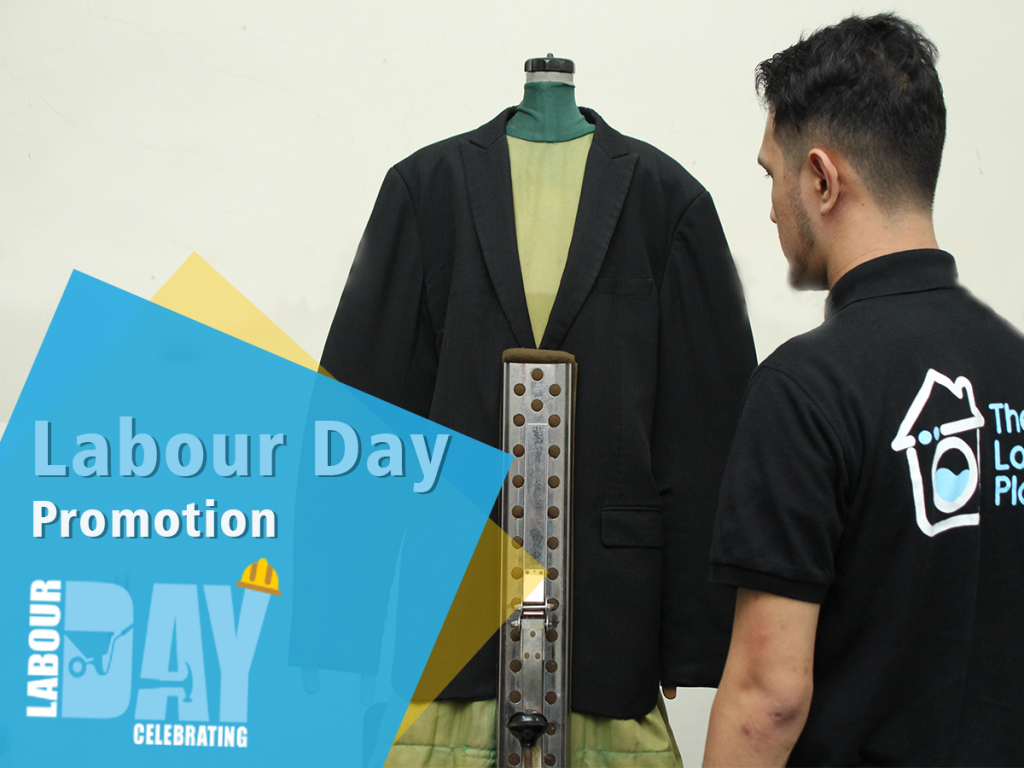 #Labourdaycelebrating have news for you!
In conjunction with Labour Day, we have something SPECIAL for you all to honor your rest day.
REMEMBER!!! This offer is limited only to 3 DAYS!
You believe in Blake Lively's quote?
"it's definitely attractive when a man can dress well."
And …today we are making Blake Lively's words into reality. We are offering you to look and be smart with your like-brand-new shirt with insane promotion!
So, for your rest day, we would like to give you 3 packages for dry cleaning your clothes.
BASIC: Dry-Cleaning for 5 Shirts at RM 50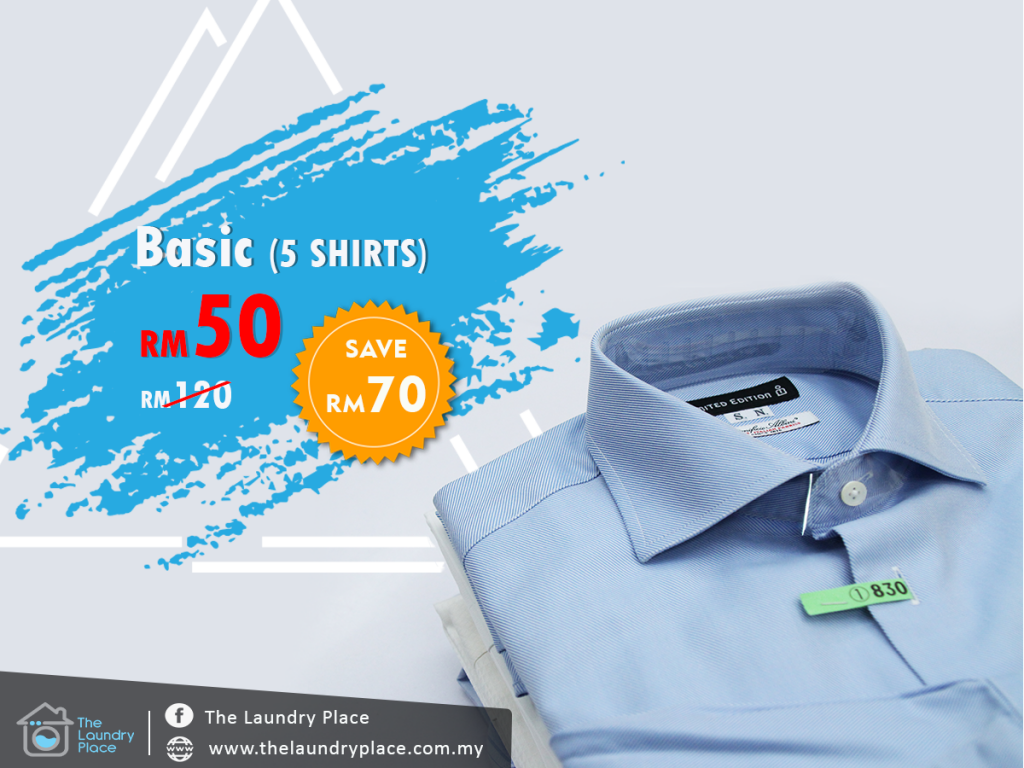 STANDARD: Dry-Cleaning for 8 Shirts at RM 56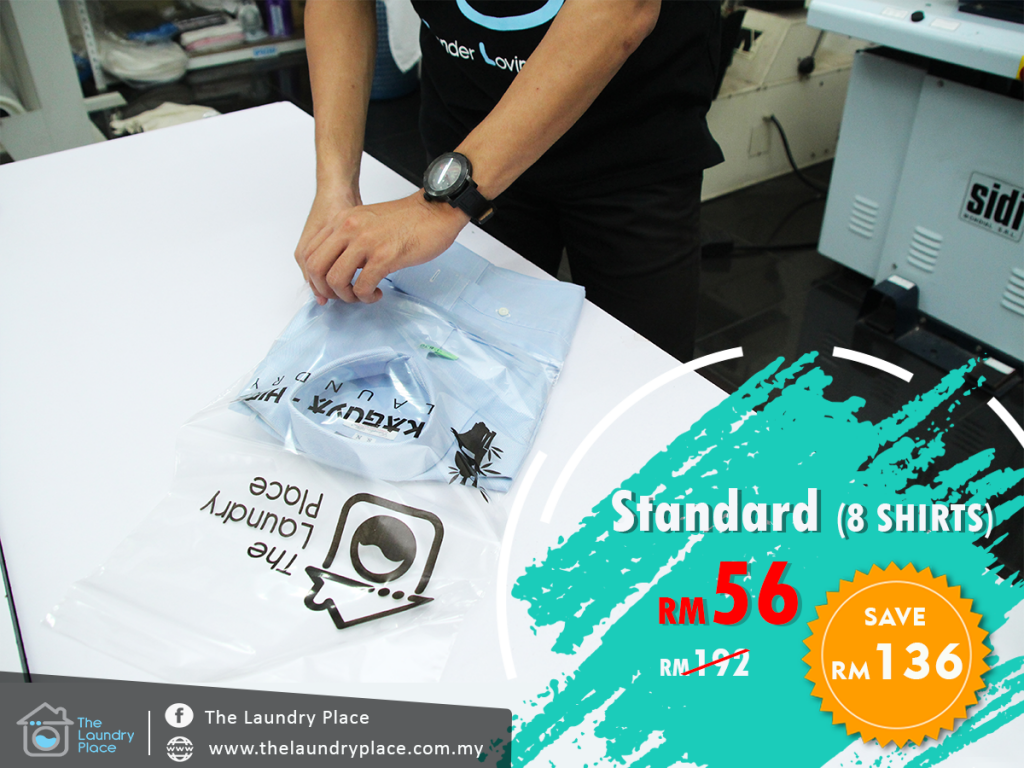 PREMIUM: Dry-Cleaning  for 10 Shirts at RM 60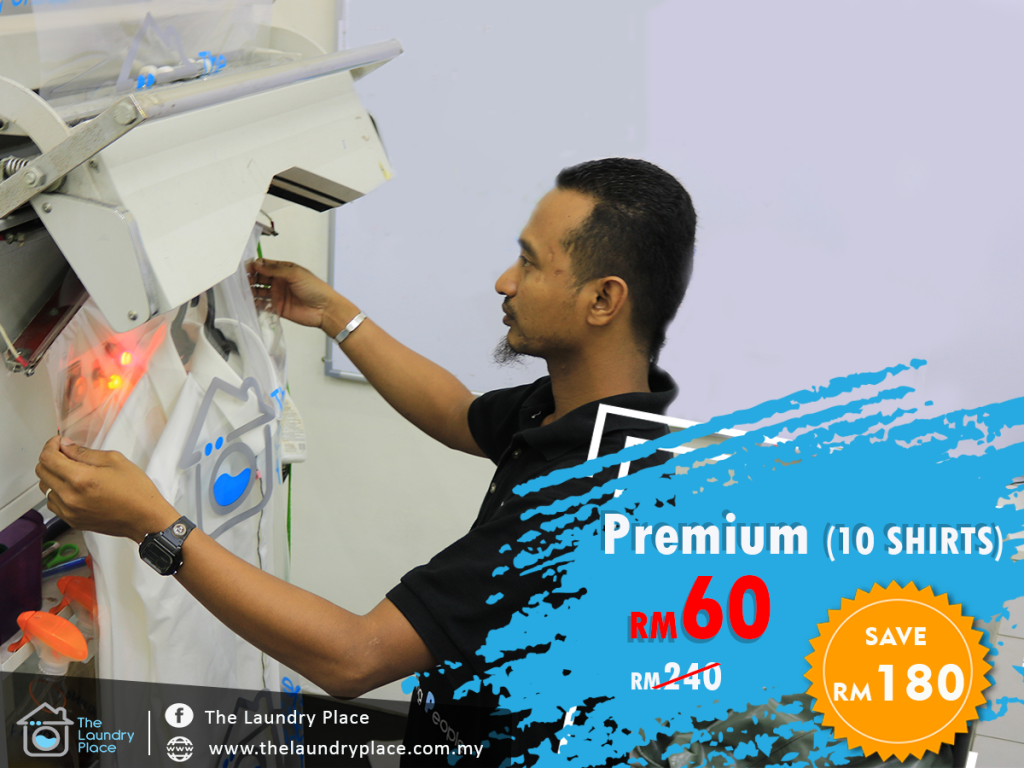 This is once in a blue moon offer, guys! This is the lowest we have ever offered so far. So, wait no more! It's only 3 DAYS offer!
Click this link now!
—-> https://goo.gl/forms/7KrhI1X5yXJyItyi1
RM60 for 10 dry cleaning shirts … Get it NOW !!
Offer from 28th April – 30th April only
GRAB THEM ALL!!😁