The 
Laundry 
Place 
provides 
many 
linens, 
including tablecloths
, 
clean 
tea 
towels 
and 
glass 
tissue 
for 
your 
hospitality.
You 
will 
still 
have 
an 
offer 
of 
good 
quality 
linen 
and 
garments 
with 
The 
Laundry 
Place's 
comfortable 
and 
economic 
operation. 
Find 
out 
more 
about 
our 
products 
or 
you 
can 
get 
in 
touch 
with 
us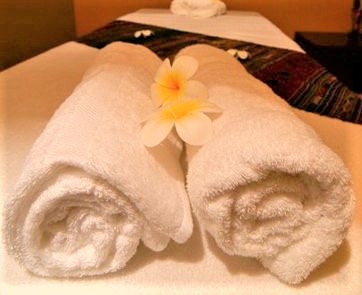 HOTEL LINEN
Defending your excellence in the vibrant Malaysian hospitality industry requires creative talent, smart business decisions and the right hospitality partner.
For a simple and cost-effective method to revitalize your home, choose from a variety of quality and elegant tablecloths and take advantage of managed rental services.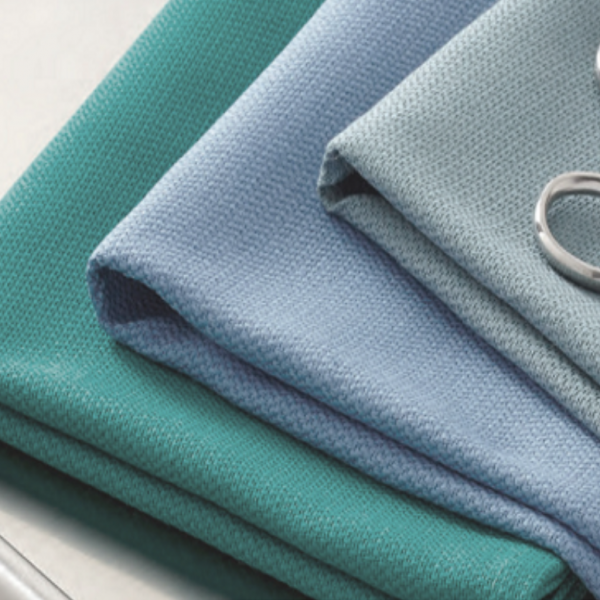 HOSPITAL LINEN
The lifeline of healthcare hygiene. Partner with The Laundry Place to ensure impeccable cleanliness, infection control, and patient comfort. Let's elevate healthcare together.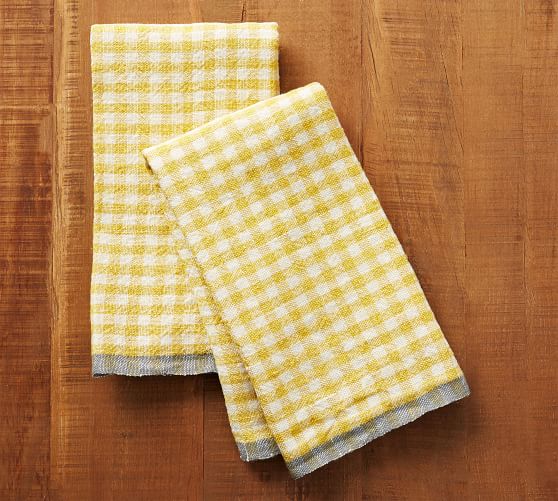 TEA TOWEL
The Laundry Place offers a convenient, cost-effective way to preserve business linen standards. Our tea towel rental service is fully functional with premium fabrics.
The laundry place's leasing facilities provide daily delivery and pick-up facilities, which make it your experience.