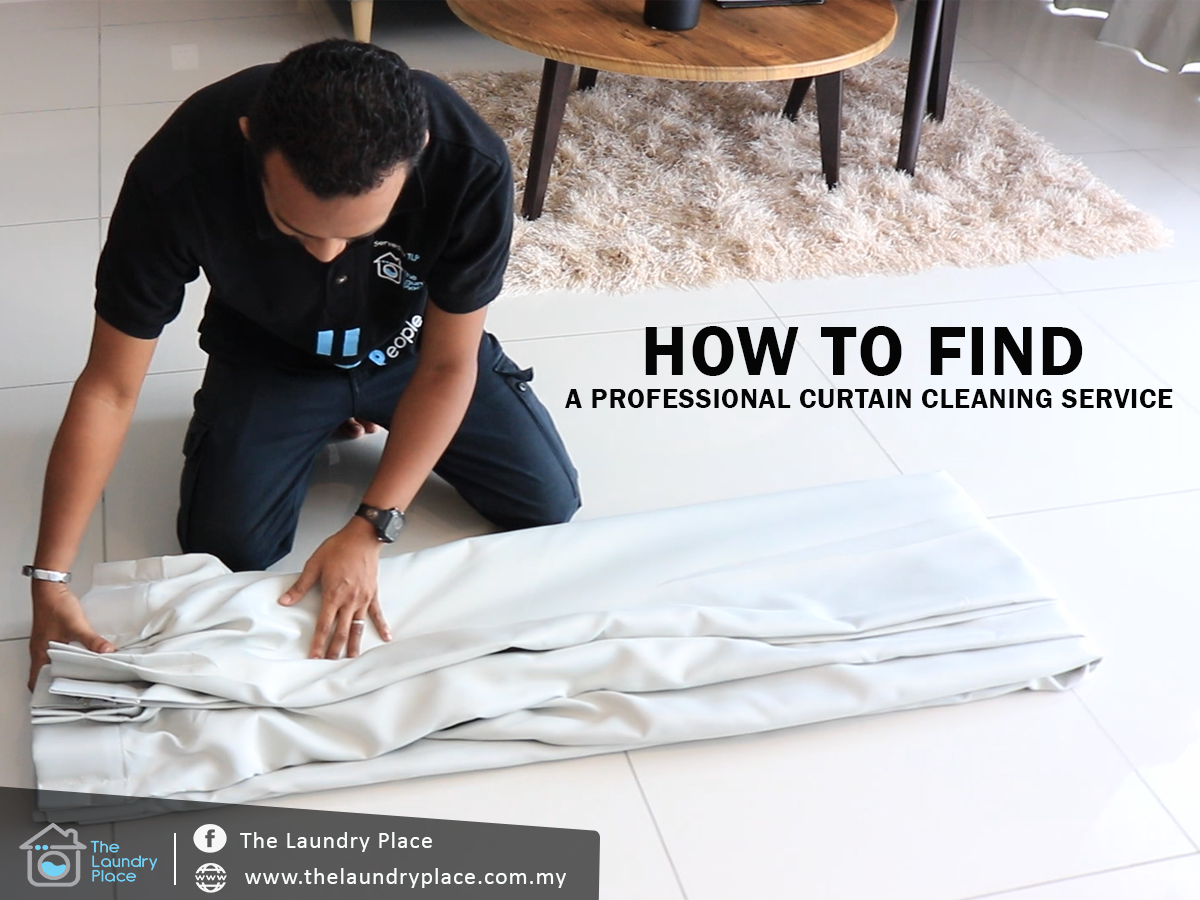 Some curtains, like basic day curtains, can be quite successfully washed at home and then hung to dry if the spin cycle has not created creasing in the fabric. This can sometimes be rectified by careful steam ironing, provided you have the space to do this.
Other curtain cleaning jobs can be a job for a specialist curtain cleaning. One with a dedicated curtain cleaning plant to look after your valuable curtains. Choosing specialist curtain cleaners can be a challenging task. There are very few of them around.
Most curtain fabrics other than day curtains require dry cleaning by a specialist company. Manufacturers generally state that fabrics may shrink by 5-8%, so, unless your maker has pre-shrunk the fabric prior to manufacture (this is uncommon) shrinkage may occur.
Only use a company with a long history of successful specialist curtain cleaning and quality assurances to protect your valuable curtains.
Some people choose to take down their curtains and deliver them to a local non-specialist Dry cleaner, then re-hang them themselves. This has often led to horror stories of ruined curtains and excessive shrinkage.
Far better to entrust your cherished curtains to a curtain cleaning company that offers a full take down and re-installation service so that the finished results are of the highest standard.
Choose a company with a dedicated plant (ask to see the plant to weed out the cowboys who just take your curtains to a local dry cleaner) and a proven history of delighting their customers.
Select a business that gives free advice and, if possible, use a company that will let you speak to a manager at the end of the re-installation to ensure you are delighted with the results.
If you follow this advice you will look after your home and protect your investment in your curtains.
Free consultation http://m.me/thelaundryplace.tlp
Japanese Laundry Quality
You can find us in Singapore, Johor Bahru, Kuala Lumpur and Klang Valley.
#thelaundryplace#drycleaninginsingaporejohorbahrukualalumpurandklangvalley#freepickupanddelivery #japaneselaundryquality #feelthedifference#curtaincleaning #sofaupholsterycleaning #mattresscleaning#drycleaningtips