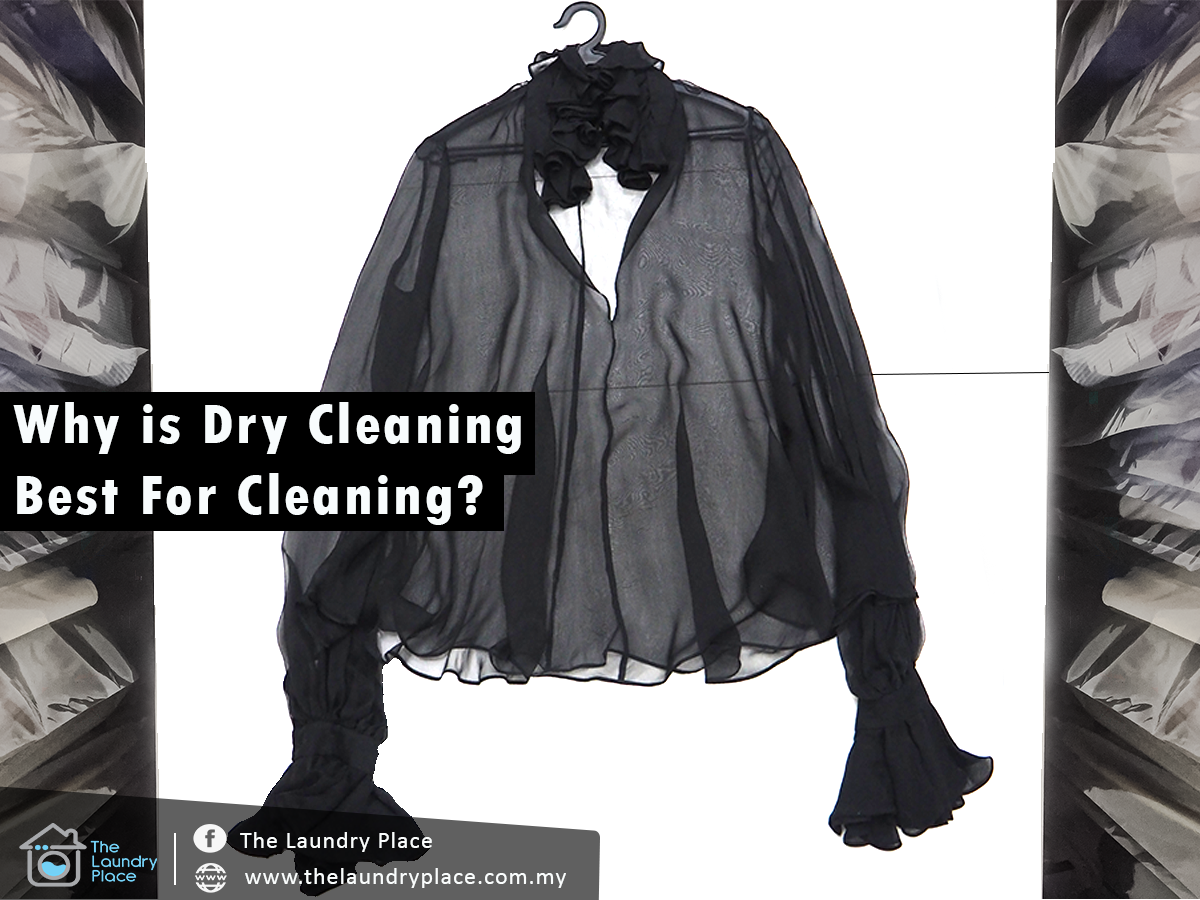 Normally, you want to take precious and delicate clothes of special fabrics like silk to a dry cleaner. Do you know why?
There are numerous benefits for it. Stubborn stains are easily removed through the dry-cleaning process and clothing returns with a crisp, professional and brand-new look that is almost impossible to achieve at home.
Below are some of the main areas due to which why dry cleaning is the best.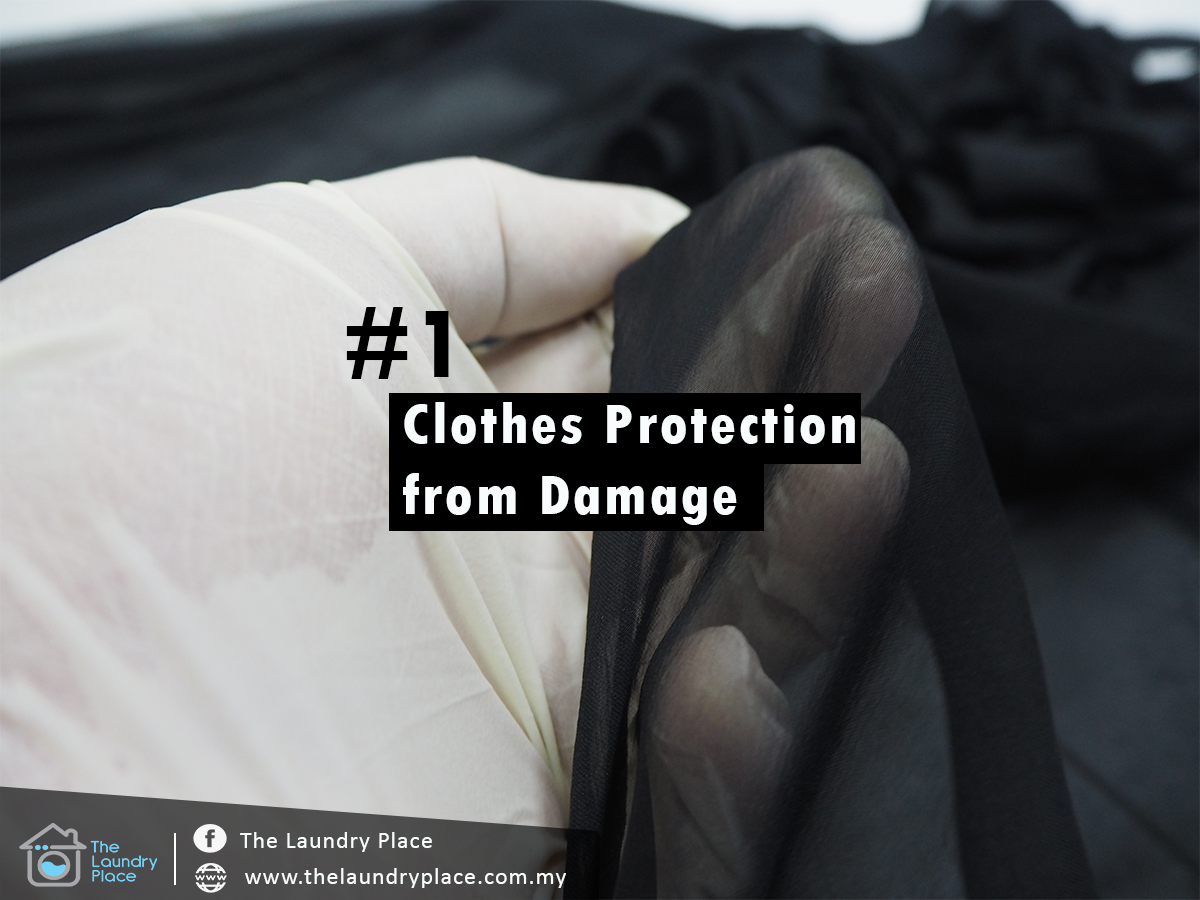 CLOTHES PROTECTION FROM DAMAGE
One of the best advantages to dry cleaning service is that it gives complete protection to clothes during dry cleaning. Quality garments and desired items can last years longer by regular dry cleaning.
When we compare it with the standard and conventional home washing process, this process causes very less damage over time.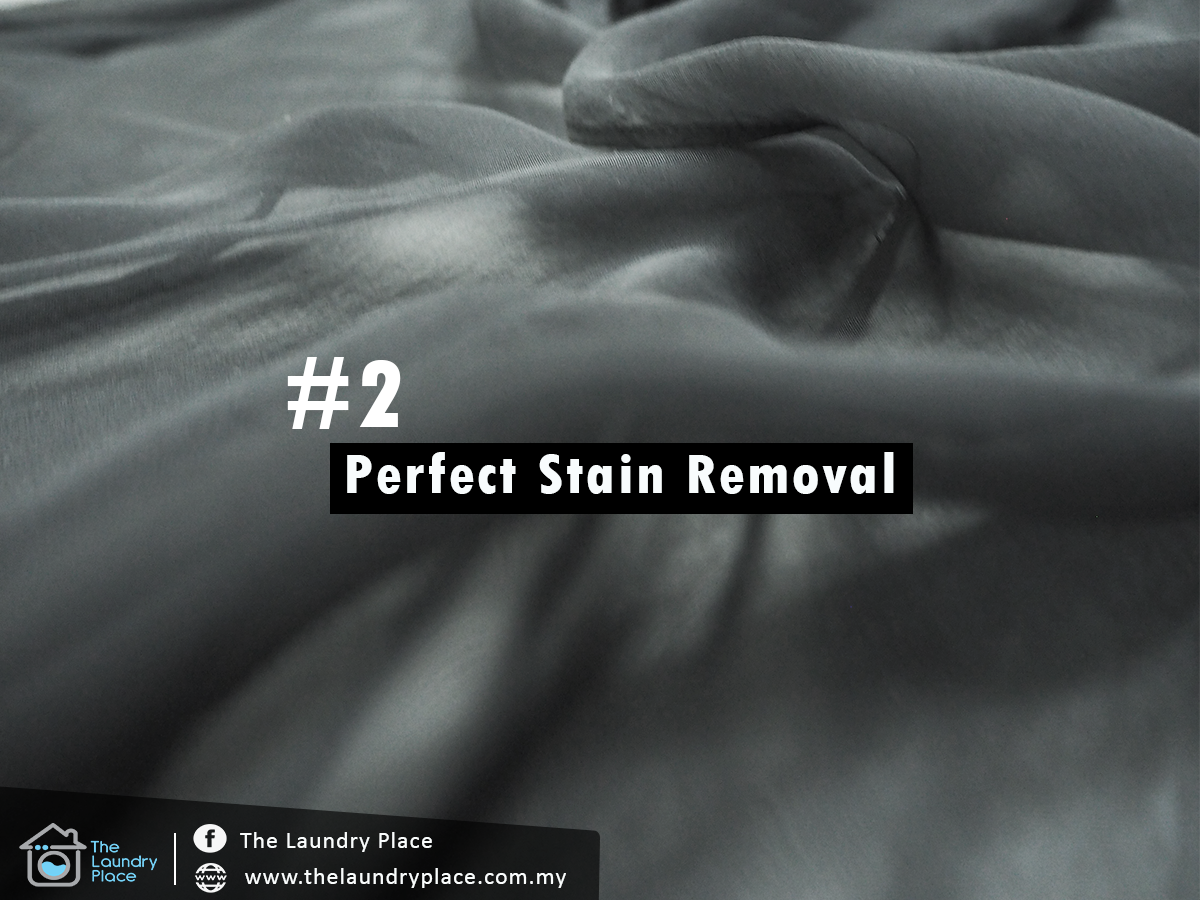 PERFECT STAIN REMOVAL
There is another reason for why dry cleaning is the best is due to the quality of superior stain removal. A professional dry cleaner knows how to remove a stain from the garments.
Not only this, they also know how to maintain the quality and keep the clothes safe.
This process is very suitable to remove the oil and grease stains from all types of clothing.
The dry cleaning process uses a solvent to launder clothing instead of water, by giving your clothes a brand new look.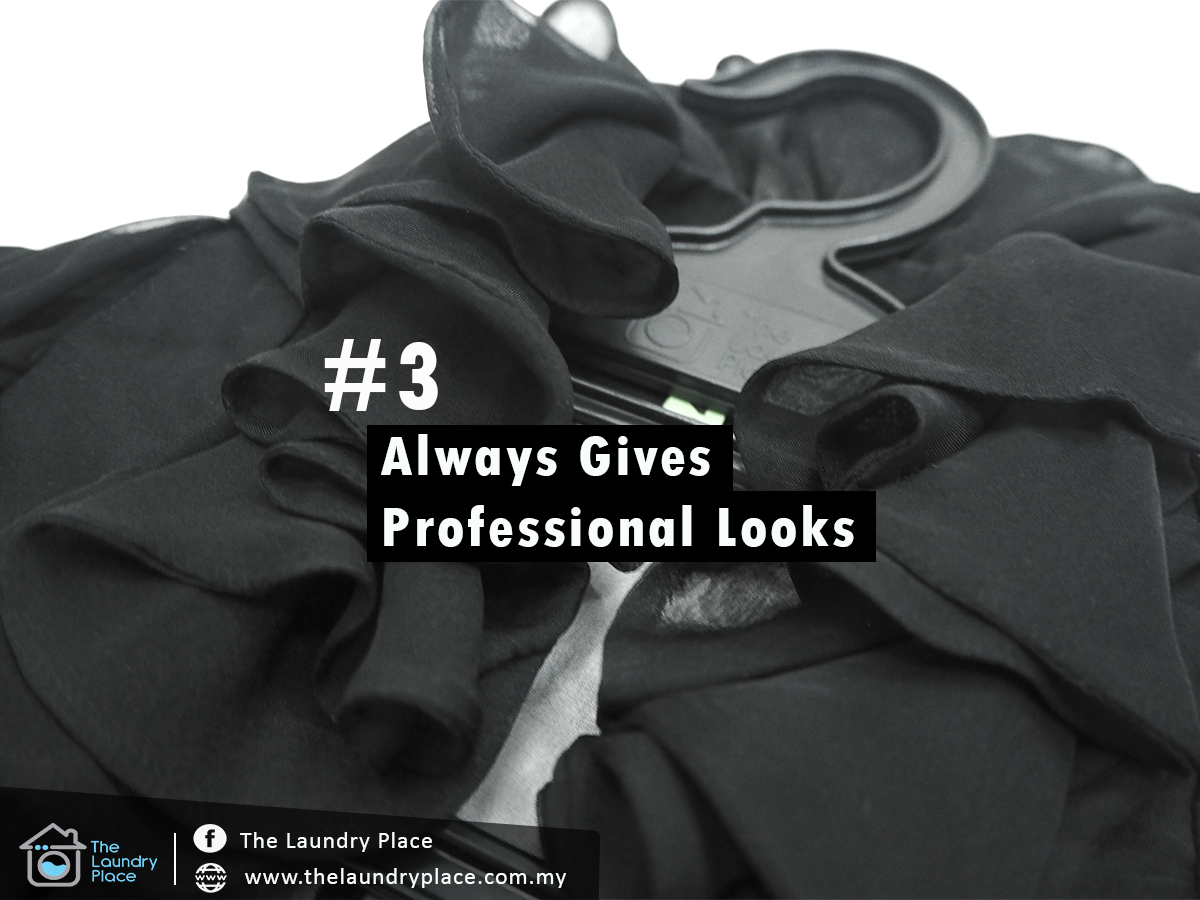 ALWAYS GIVES PROFESSIONAL LOOKS
There is another advantage of getting dry cleaning service, and that is the clothes we receive after the dry cleaning are always properly hanged and ironed and also packed in a protective plastic bag.

Dry cleaners also provide alterations when requested. It is very common for missing buttons and noticeable holes to be replaced or repaired by the dry cleaners.
Dry cleaning not only gives a professional look to your garments but also it is cheaper as compared to the other methods of cleaning.
Free consultation http://m.me/thelaundryplace.tlp
Japanese Laundry Quality
You can get our service in Singapore, Johor Bahru, Kuala Lumpur and Klang Valley
#thelaundryplace #drycleaning #singapore #johorbahru #kualalumpur #klangvalley #freepickupanddelivery #japaneselaundryquality #feelthedifference #curtaincleaning #sofaupholsterycleaning #mattresscleaning #drycleaningtips