Curtains are really beautiful accessories for sure, but they are definitely not very hygienic. And it is your responsibility to take care of their sanitation.
Cleaning your curtains is easy once you know how!
Here are the easy tips on curtain cleaning at home.Please click the photo for details.
BE CAREFUL! For curtains that suggest for dry cleaning only, it is recommended that you take them in to a Professional Dry Cleaner to avoid the fabric ruin.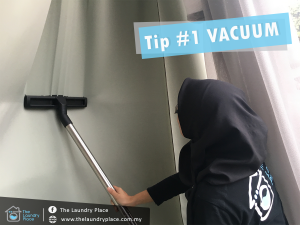 TIP #1 : VACUUM
The easiest way to clean curtains is to vacuum them while they are still hanging. Do this regularly to prevent a buildup of dust and dirt that can be caused by ceiling fans, leak in windows or just occur naturally.
The best way to do this is with the soft brush attachment on your vacuum.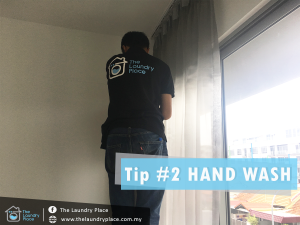 TIP # 2: HAND WASH
Lightweight curtains made of delicate materials should be hand washed for a safer option. Don't use bleach, even on the most stubborn stains.
You also shouldn't soak, rub or wring your curtains. Gentle treatment is the best way to keep the fabrics in top condition.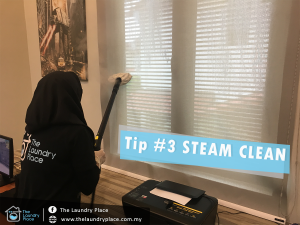 TIP #3 : STEAM CLEAN
For more thorough home cleaning, you can use hot water steamer. These type of cleaners are now widely available for home use and not that expensive.
Use this in the same manner as you would vacuum the curtains while they are hanging.
FREE consultation.
🚚 Free pick up and delivery

💰 Money back guarantee

📞 Click here for details >> http://m.me/thelaundryplace.tlp