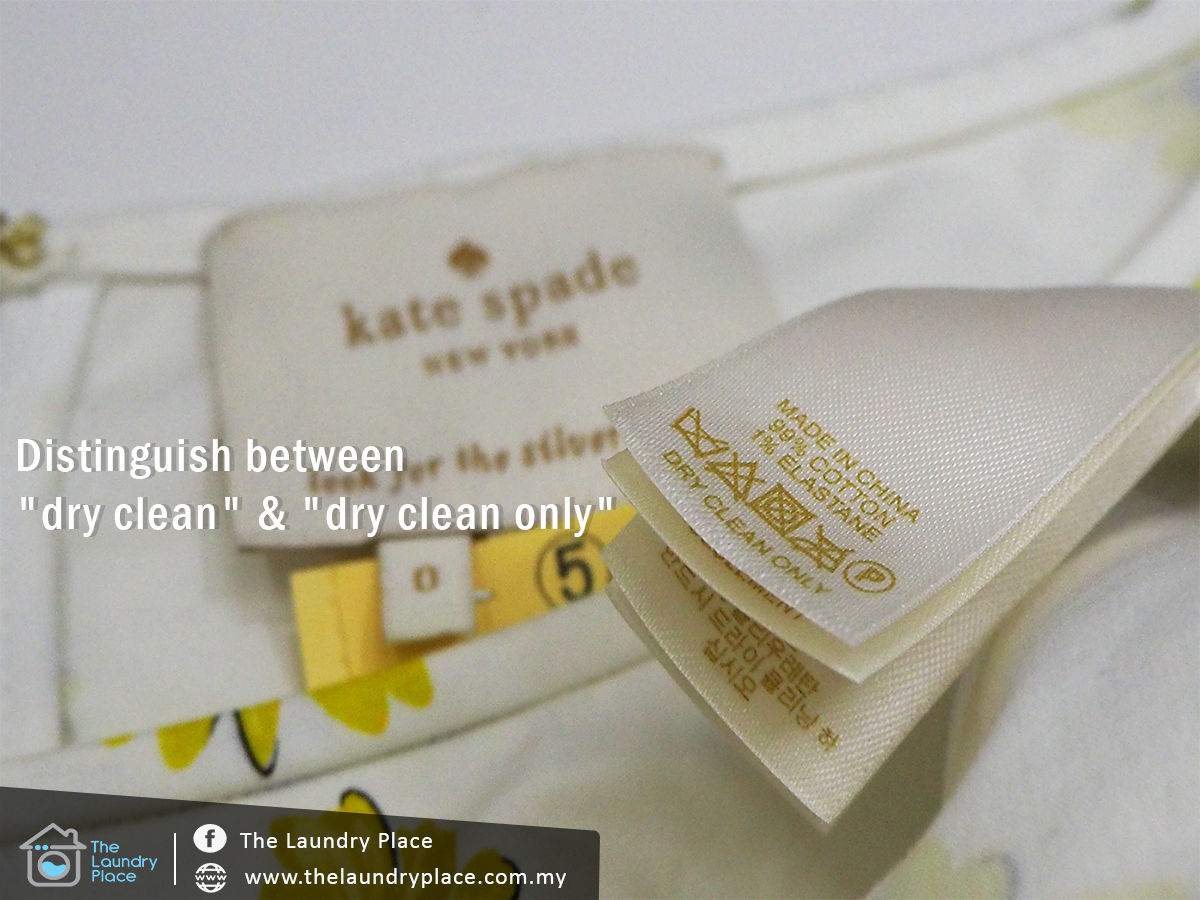 Did you know that "dry clean" and "dry clean only" are two different things?
When a piece of clothing just says "dry clean", it means that it's just a recommendation but not a must to get it dry cleaned.
This item of clothing can be put in the washing or hand washed.
"Dry clean only" on the other hand means it should be dry cleaned due to the nature of the fabric. Know the difference, sort your clothes accordingly and save some cash!
Free consultation http://m.me/thelaundryplace.tlp
Japanese Laundry Quality
You can find us in Singapore, Johor Bahru, Kuala Lumpur and Klang Valley
#thelaundryplace#drycleaninginsingaporejohorbahrukualalumpurandklangvalley#freepickupanddelivery #japaneselaundryquality #feelthedifference#curtaincleaning #sofaupholsterycleaning #mattresscleaning#drycleaningtips