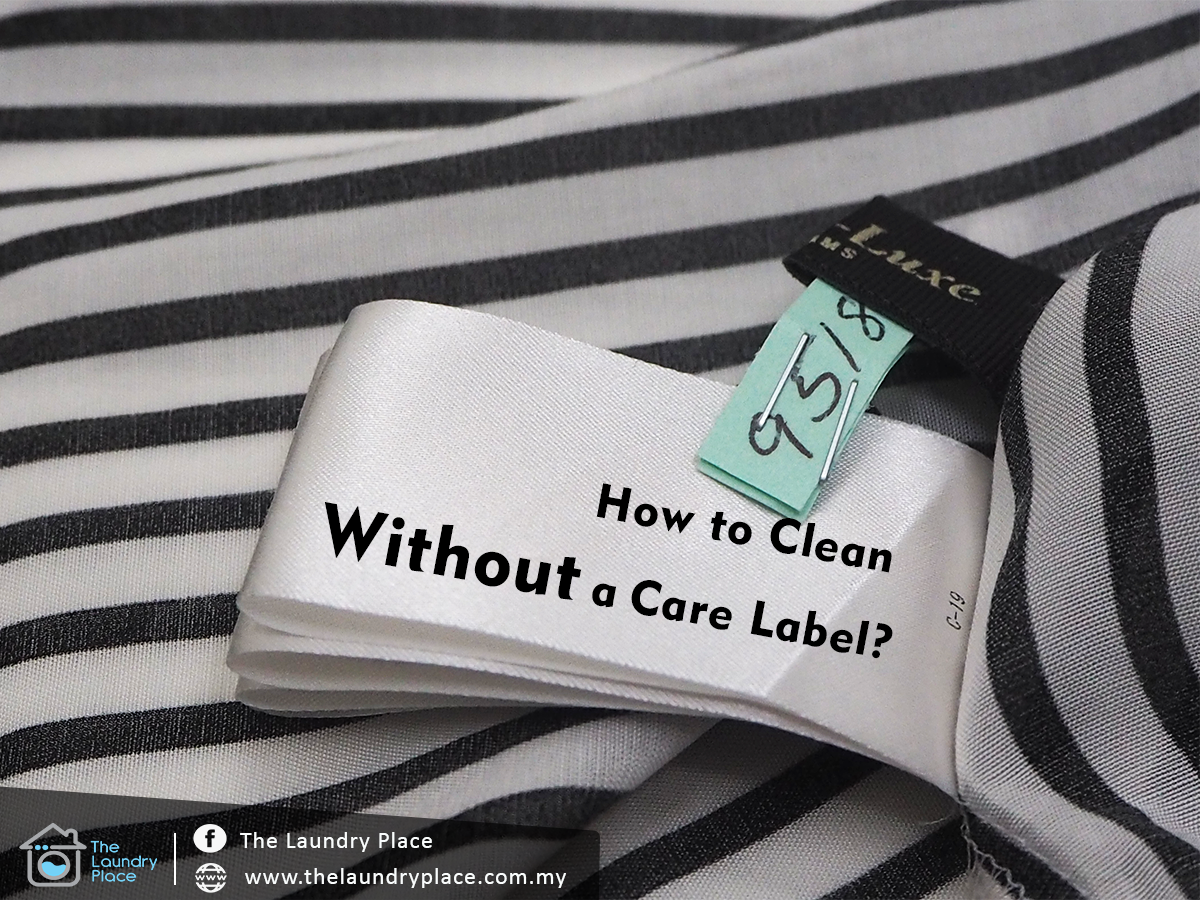 When garments do not have a care label, we must determine the safest method of cleaning the garment.
To determine if the item can be safely dry cleaned, we test for colorfastness with dry cleaning solvent.
To test for colorfastness to wet cleaning or washing, use a neutral detergent or water. If the dye on the item bleeds to drycleaning solvent, we may opt to wash the garment instead.
If testing with detergent indicates that damage or color loss will occur with this procedure, we will consult with you.
Free consultation http://m.me/thelaundryplace.tlp
Japanese Laundry Quality
You can find us in Singapore, Johor Bahru, Kuala Lumpur and Klang Valley
#thelaundryplace#drycleaninginsingaporejohorbahrukualalumpurandklangvalley#freepickupanddelivery #japaneselaundryquality #feelthedifference#curtaincleaning #sofaupholsterycleaning #mattresscleaning#drycleaningtips