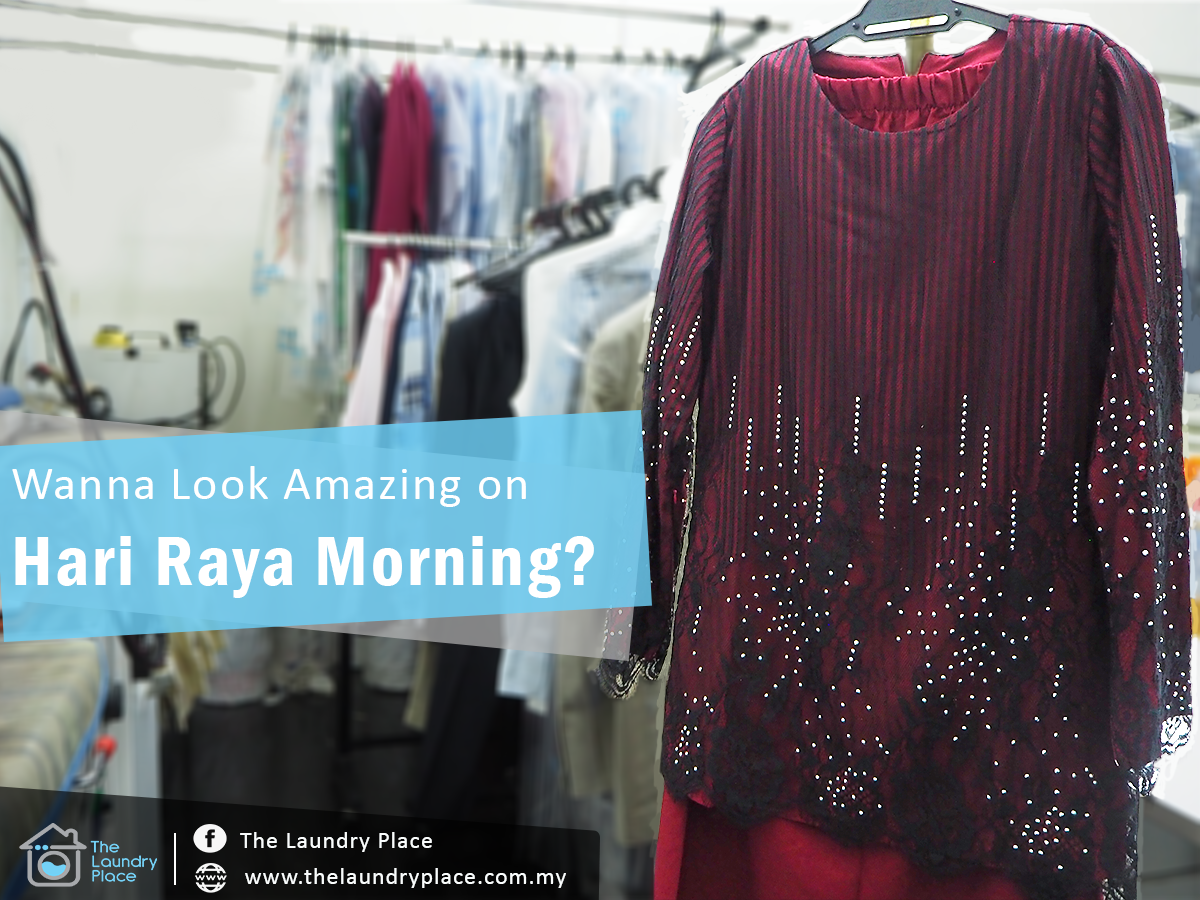 Till everybody sees you without a single blink.
You do so many preparations until you forgot you haven't washed or ironed your baju Raya? Don't let this thing happens again for your Raya this year.
Don't you feel sad for every Raya you don't look like what you expected? You always like you become a bad history for people to talk about your appearance (ni take paham) while everyone is enjoying their Raya. How long can you stand?
Why don't you look for someone who can make your day very meaningful by taking care of your beautiful Raya clothes?
Raya is not something you need to be sad about but it's something for you to show your good appearance until they talk good about you for years.
It's never too late for you to change.
Free consultation http://m.me/thelaundryplace.tlp