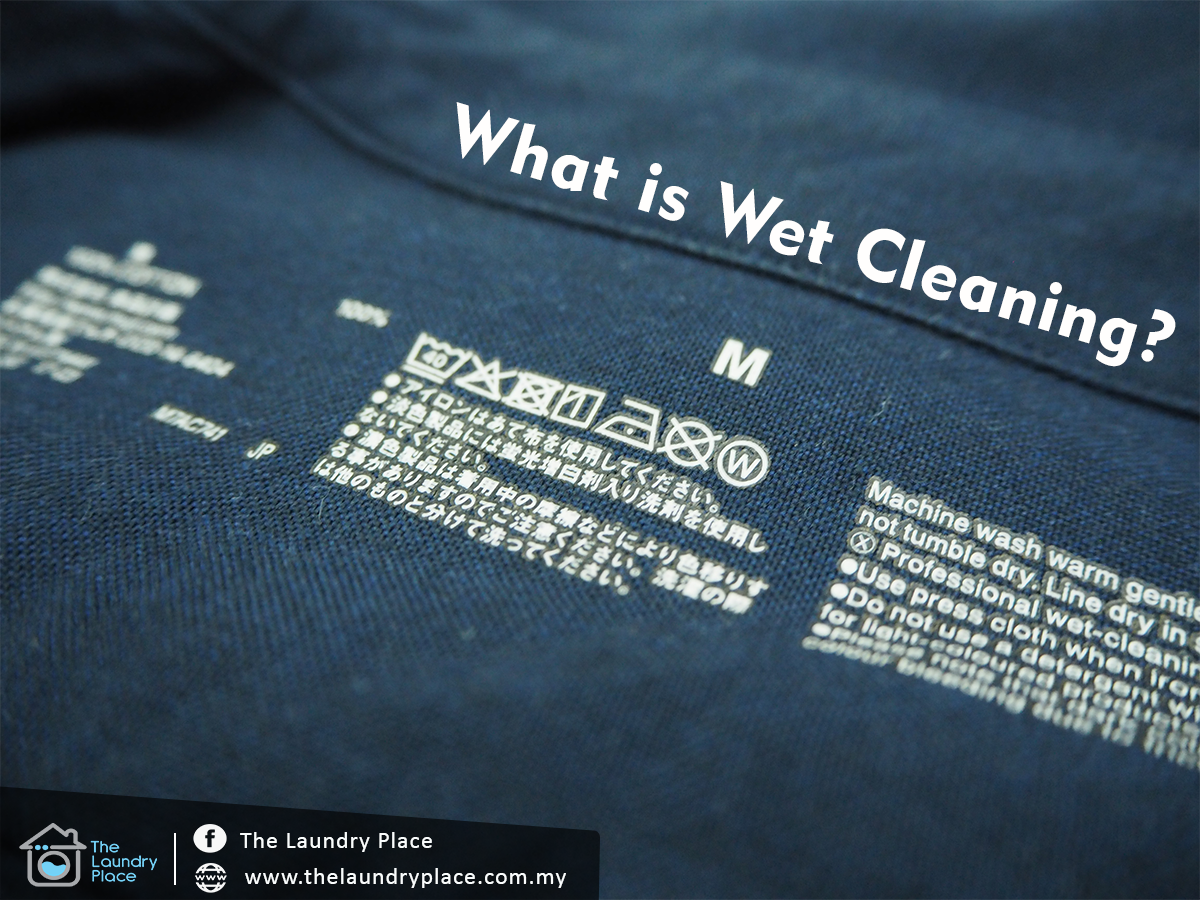 It isn't too uncommon in our line of work to run into people who are unsure about how to best care for their garments. We get it; because truthfully, those little laundry care tags are not the easiest things for most people to interpret.
We want to help to explain what those little symbols mean – and then what to do with your clothing once you know.
Today, our sponsor is the letter "W". More precisely, the letter "W" with a circle around it. This is the universal laundry symbol for wet cleaning.
Wet cleaning is a method of garment cleaning that is environmentally friendly and safe for your most delicate garments.
Wet cleaning is the safest professional method for garment cleaning. Using water and non-toxic bio-degradable detergents, it is much gentler than home washing and even gentler than hand-washing. .
Often those garments that specify "hand wash only" are actually better off being wet cleaned than wrung out in your sink at home!
Now you know that when you see the "W", you have a more delicate fabric on your hands and there's no reason to risk it losing its lustre or shape by treating it the wrong way.
Free consultation http://m.me/thelaundryplace.tlp
Japanese Laundry Quality
Our service coverage is in Singapore, Johor Bahru, Kuala Lumpur and Klang Valley
#thelaundryplace#drycleaninginsingaporejohorbahrukualalumpurandklangvalley#freepickupanddelivery #japaneselaundryquality #feelthedifference#curtaincleaning #drycleaningandlaundrytips