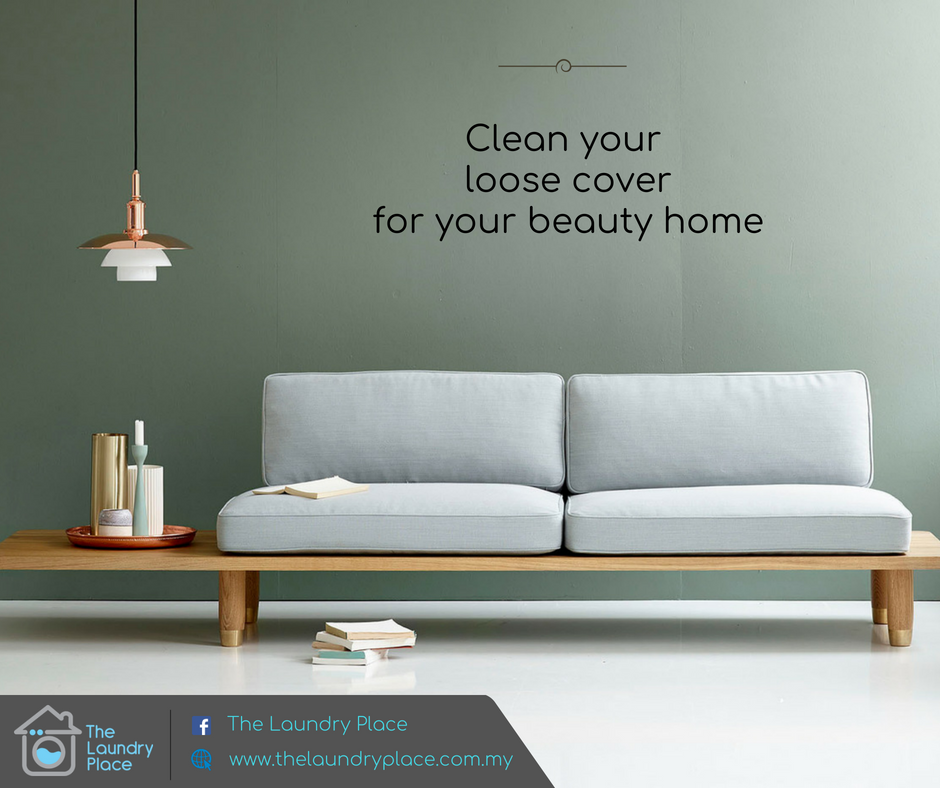 CAUTION!! YOUR SOFA MIGHT CRACK YOUR RELATIONSHIPS WITH YOUR NEIGHBOURS!
.
Let us remind you something!
.
Do you regularly clean your sofa loose cover? How long haven't you cleaned it? Do you know how do your neighbours feel when they're sitting on your sofa? Bad smell on your sofa may disturb their mood when coming to your house.
.
You must think that the sofa is the main attraction in your house, right? These things can also cause serious harm to your relationships with your neighbour. Once your neighbours feel uncomfortable with your sofa, they will not come to your house again.
.
If you send your sofa loose cover to the expert, you can save your relationships between you and your neighbours. Your neighbours should get the necessary comfort while they're sitting on your sofa.
.
And if you don't have much time, you can find a professional sofa loose cover cleaning provider! They can handle the bad smell, dirt and voila, turn them like brand new!😘
.